More events for 2019 will be listed in due course. If you were unable to get to any of last year's events below, many of these will be repeated this year. Meanwhile you are welcome by appointment to come and view products at my workshop in Exeter. Just give me a call on 01392 424276 or send me an email.
– Quality handmade cushions with striking textiles to refresh any living space.
– Kitchen towels and cloths featuring my designs.
– Fabric bags displaying my designs.
– Greetings cards.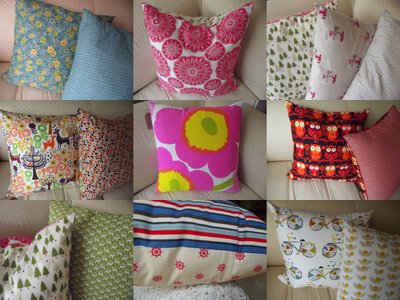 Thursday 4 July to Saturday 6 July 2019 Exeter Craft Festival, Exeter Cathedral, Exeter
Thursday 1 November 2018 Devon Festive Shopping Event 6.30-9.00pm Exeter Castle, Castle St, Exeter EX4 3PU
Friday 16 November 2018 Knightshayes Court Christmas Craft and Gift Fair, Tiverton
Saturday 24 and Sunday 25 November 2018 Knightshayes Court Christmas Food and Drink Fair, Tiverton
Saturday 1 December 2018 Magdalen Road Christmas Fair, St Leonards, Exeter
Saturday 8 and Sunday 9 December 2018 Castle Drogo Christmas Market