Spring Exhibition – Harbour House Centre for Arts, The Promenade, Kingsbridge, Devon, TQ7 1JD
Tuesday 6 March to Sunday 11 March 2018
Double Elephant Print Workshop Exhibition at Royal Albert Memorial Museum (RAMM), Queen St,Exeter
On until 17 January 2018.
South West Academy of Fine and Applied Arts Open Exhibition 2017, Exeter Castle, Castle Street, Exeter EX4 3PU
14-25 November 2017
Art Exhibition & Sale, St Mary's Church, Dunsford EX6 7JJ
25-28 August 2017
19-21 May 2017 Art Week Exeter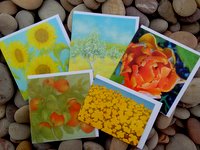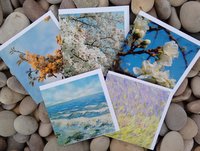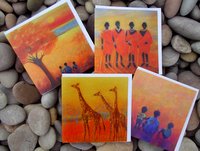 Affordable art in watercolour, pastel and acrylic. Greeting cards. Quality handmade cushions with striking textiles to refresh any living space.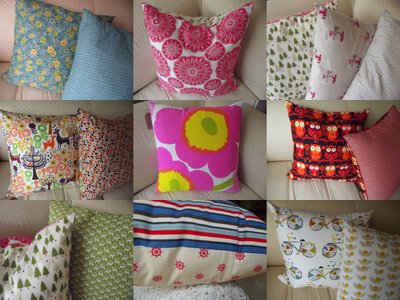 2016 Art Week Exeter, Barnfield Theatre, Exeter
2014 Flavel Arts Centre, Dartmouth
2014 Northcote Theatre, University of Exeter
2014 Exeter Open Studios
2013 Parallax AF, Chelsea Town Hall, London
2013 Torre Abbey, Torquay
2013 Gloss Art Gallery, Exeter
2013 Exeter Open Studios
2013 Northcote Theatre, University of Exeter
2012 Northcote Theatre, University of Exeter
2012 Devon Open Studios, Brampford Speke
2011 Duchy Centre, Princetown, Devon
2011 Devon Open Studios, Brampford Speke
2011 Rosemoor Art Fair, Torrington, Devon
2010 Devon Open Studios, UK
2009 Brampford Art, Devon, UK
2009 8th International Art Exhibition, Utah, USA
2008 Galleria Dix, Helsinki, Finland (solo)
2006 Gallery 86, Crediton, Devon, UK
2005 Art In The Heart of Devon, UK
2005 Xentre, Exeter, Devon, UK
2003 Art In The Heart of Devon, UK
2002 Possi Gallery, Somerset, UK
2000 Ascot Priory, Berkshire, UK (solo)
1999 London Merimieskirkko, London, UK
1997 Paul Bevan Cancer Foundation, Berkshire, UK (solo)
1996,95 & 94 Lingfield Art, Sussex, UK
1995 South Hill Park Arts Centre, Berkshire, UK (solo)
1993 Merita Bank, Helsinki, Finland (solo)